I helped Zander carve his pumpkin, but he was mostly just interested in the pumpkin guts. Meanwhile, Layla played peek-a-boo with herself. Apparently she's easily entertained.
Then off to the trunk or treat! WOW, what a bunch of handsome men!

And our astronaut loves to snap.

All Layla wanted to do was eat the candy...can you blame her??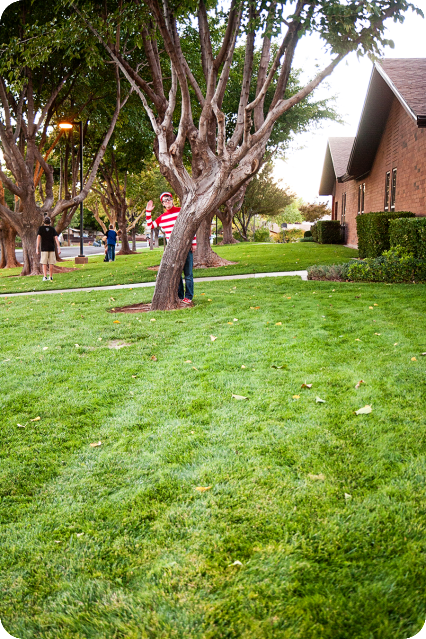 HAPPY HALLOWEEN!!!