I can always tell how much fun my kids are having by the amount of dirt I find on Layla's face, and how many inches of sand I find in Zander's pockets. I think they had fun today.

Zander noticed how delicious Layla thought the dirt was so he had a little taste. He wasn't as thrilled as she was.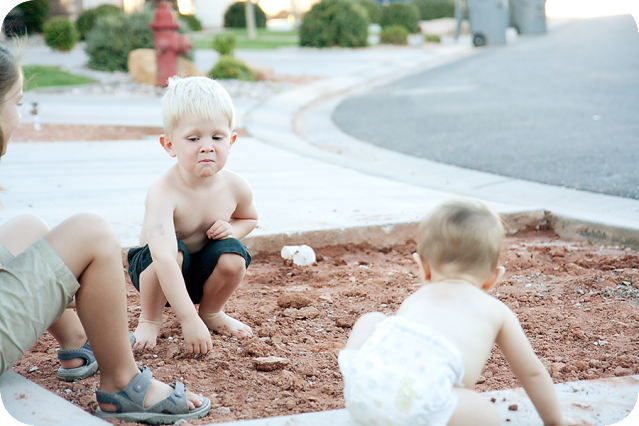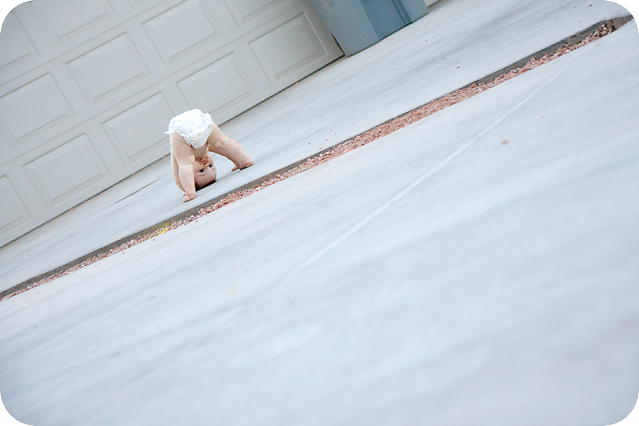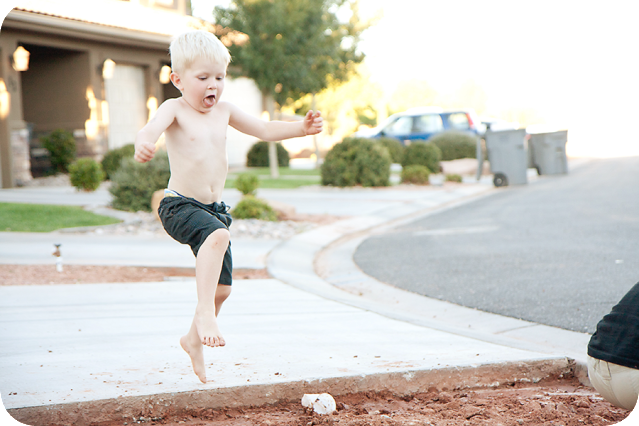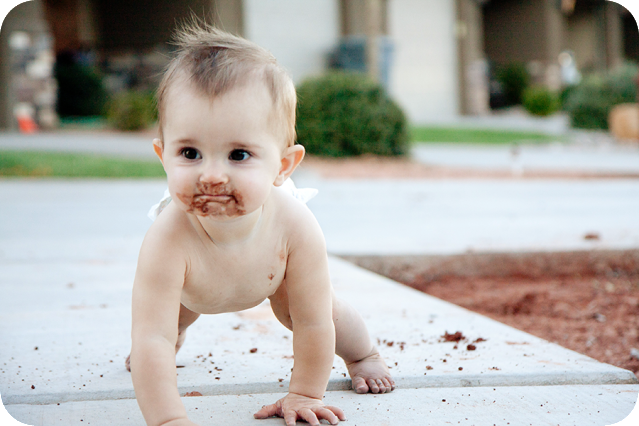 Layla pooped mud for days and I had to vacuum the sand out of my dryer.
With that being said it must have been a good day.