As Zander lay there pretending to sleep, Layla is wide eyed agonizing over what type of torcher her brother is going to put her through.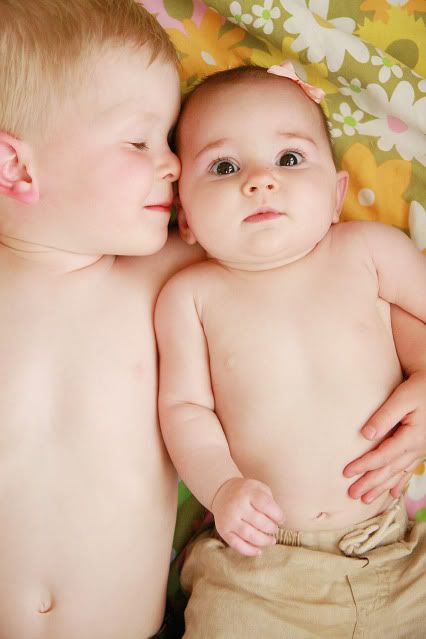 Will it be head squashing?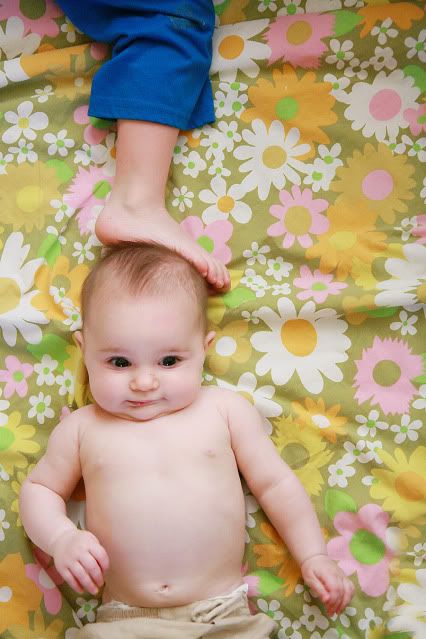 Cheek squishing?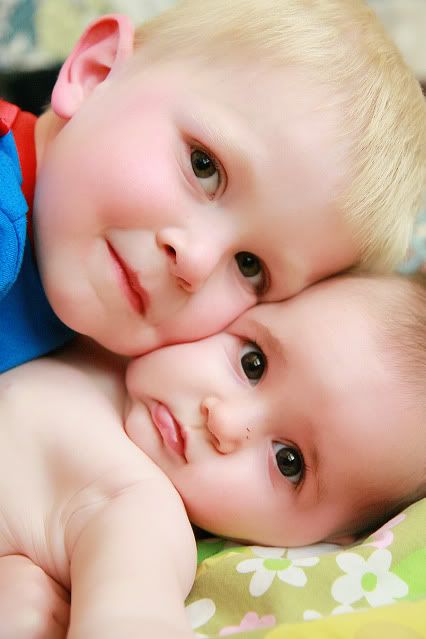 Suffocation?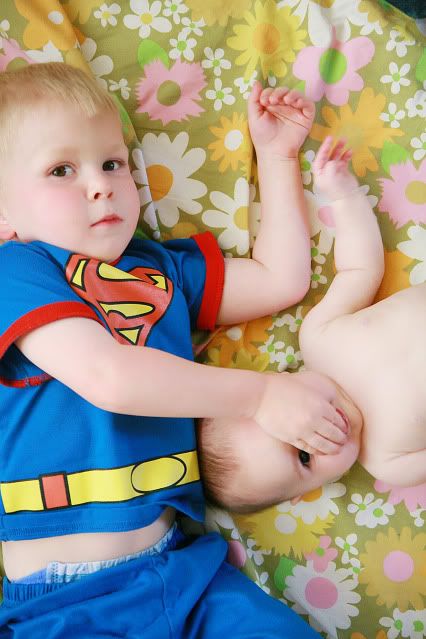 I send Zander to time out and I wonder to myself if taking pictures of them is worth it...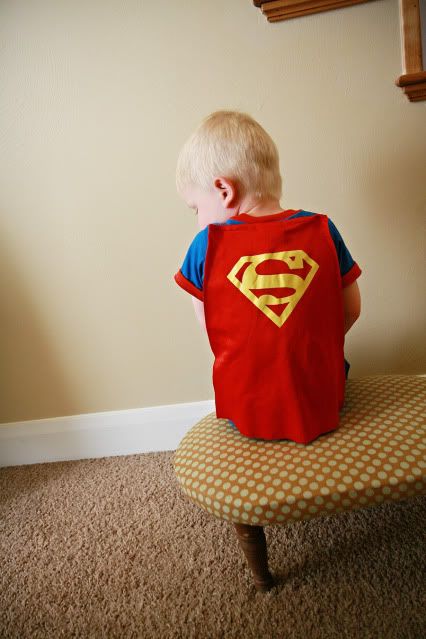 And then I look at them and remind myself how completely scrumptious they are bare bellied.

Sorry Layla, it's totally worth it!