I don't take enough pictures of Bean. So I am vowing here and now that things are going to change. Here is some Layla overload sporting her 50 cent hat...(I think this may be the one and only time she wears it. It's a little too"A Knights Tale" for me)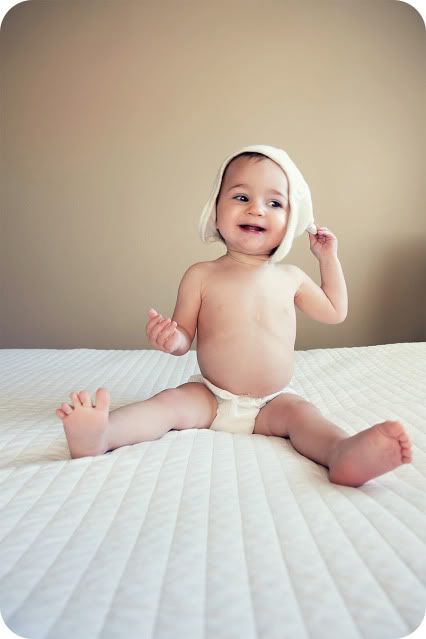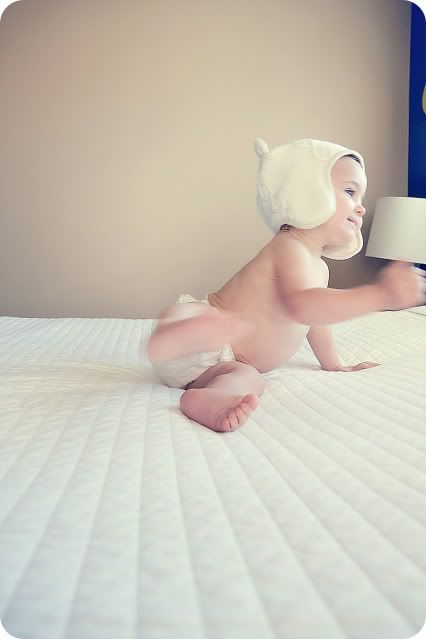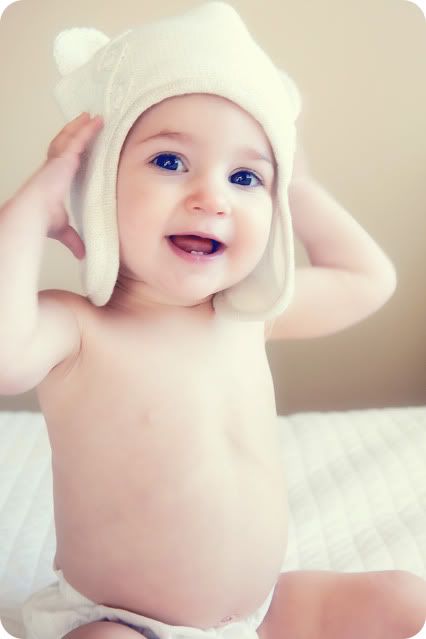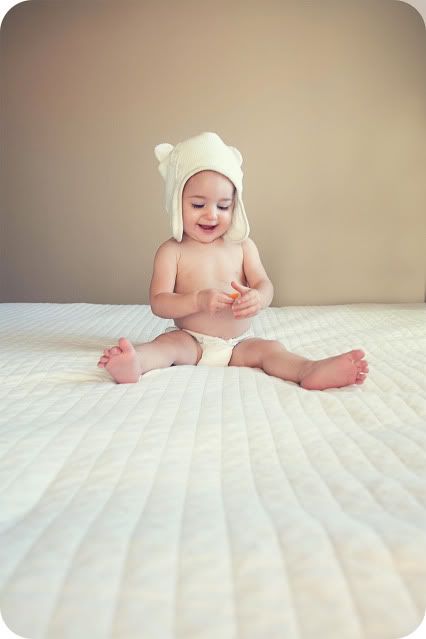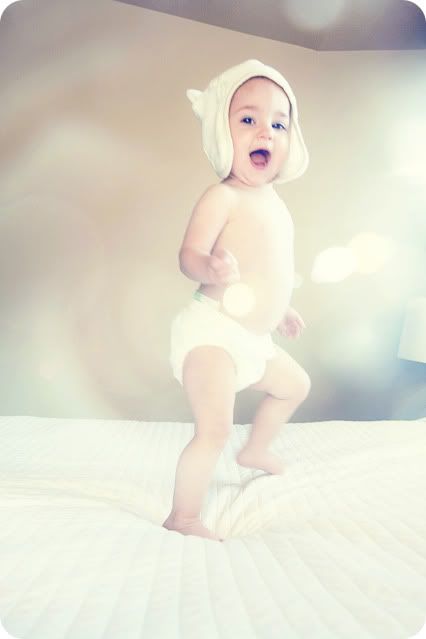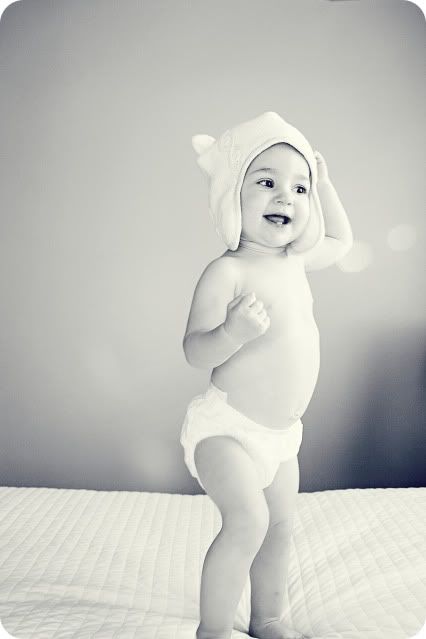 I'm pretending that the dust you see is magic dust instead of actual dust. I have no problem using my imagination.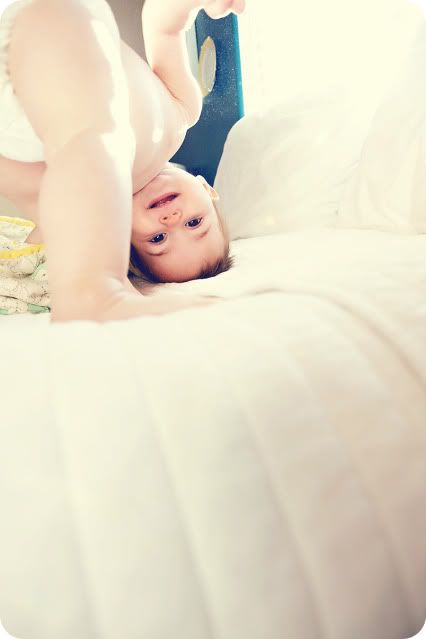 Anyone that knows Layla knows she is insane over her blanket. She's like a cat with catnip. She rolls around in it drunk with happiness. Say a little prayer for us that we never lose her blanket or the world as we know it will end.