Better late then never has begun to be my motto. Yes I am doing my Christmas post a month late.

Christmas morning. THE BEST CHRISTMAS EVER!!!! Having young kids makes everything so magical around Christmas time.

Zander gets his FAKE Red Rider BB gun and has pretended to shoot everyone's eye out since he opened it.

Like his outfit? He dressed himself that way when he woke up at 6AM.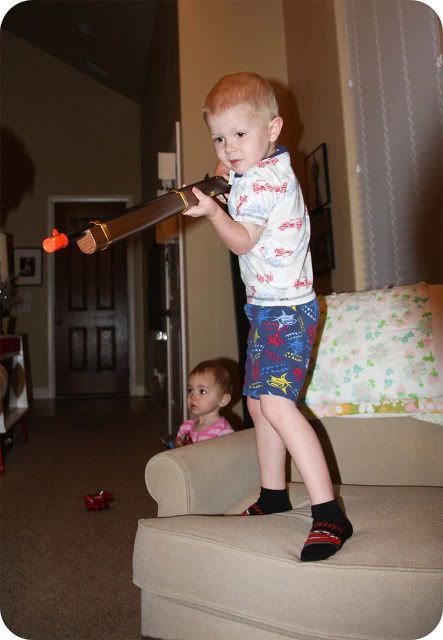 Daddy love.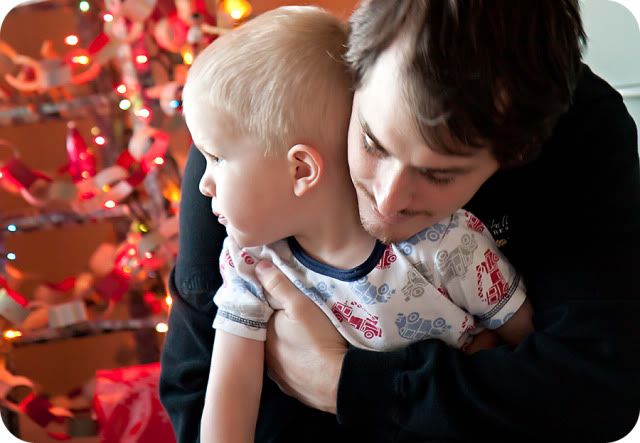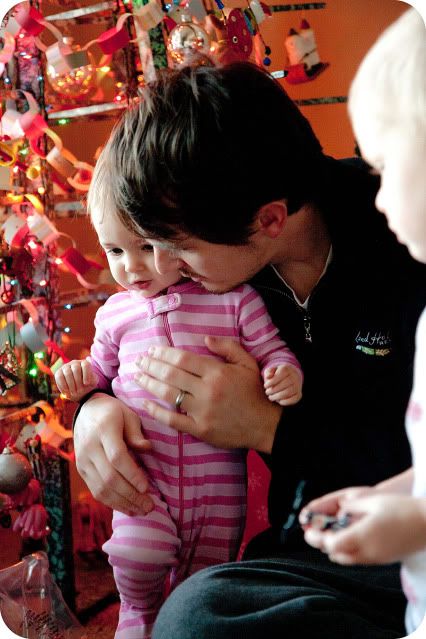 Layla got two things for Christmas...the two pictures below are pretty much the only time she has played with them. I should have just got her a roll of wrapping paper. She would have enjoyed it much more :)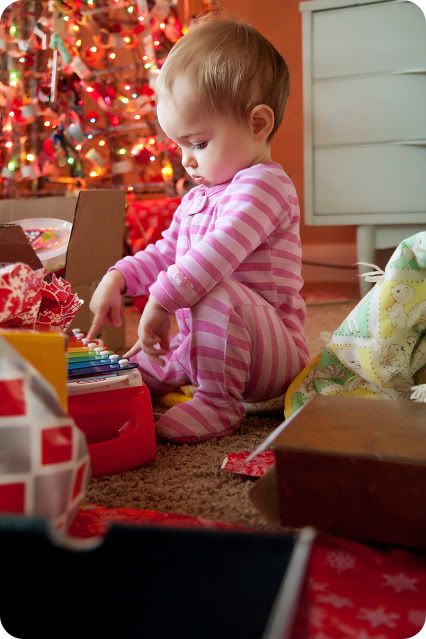 Christmas breakfast.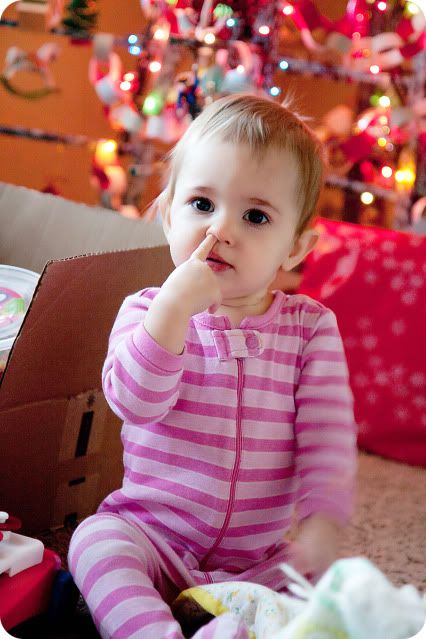 He's off to kill some bad guys...I'm not sure if he's going to kill them with the gun or his outfit.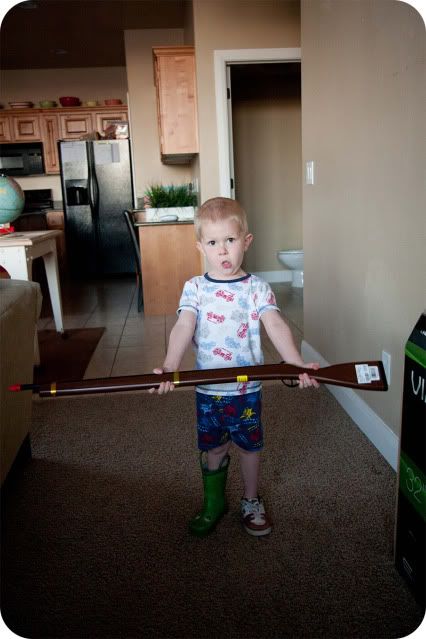 Christmas aftermath.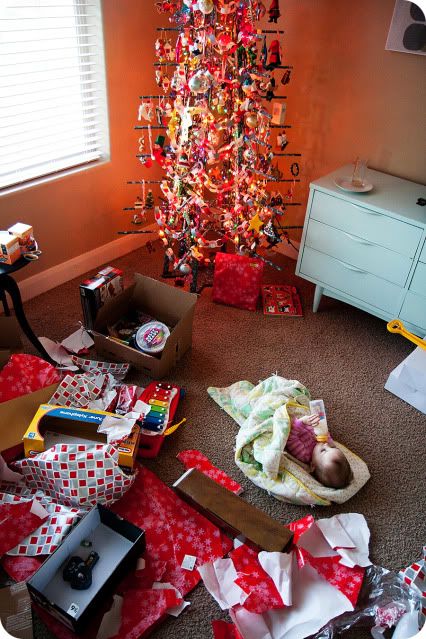 As much as I adore my Christmas tree I was so incredibly grateful to take it down. My kids would not leave it alone and it drove me crazy. I can't blame them though the tree really is just full of toys.
Here is Layla ripping an ornament off with pure joy.

One of my favorite traditions that we do each year is let the kids pick out an ornament.

Zander usually picks out hilarious ones, but was quite conservative this year and chose goog ol' Frosty to grace our tree.



The pony that Layla chose is cross eyed which makes me love it even more.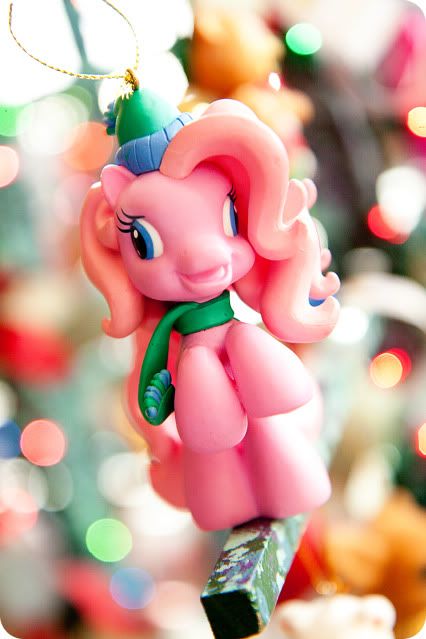 We hope everyone had a very Merry Christmas and a Happy New year!