Folks, I am so far behind on blogging it's scary! This is an extremely rare rainstorm we happened to have a couple of months ago and I couldn't bare to have these pictures go onto my hard drive probably never to be seen again...I think that's a hint to myself that I take WAY too many pictures.

This was Layla's first encounter with rain and she wasn't quite sure what to think of it...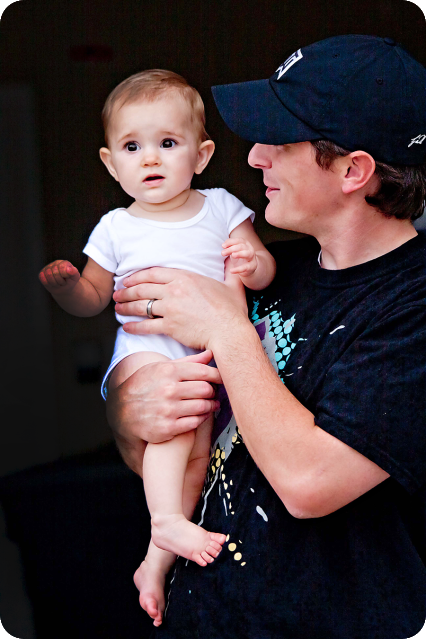 But it didn't take her too long before she was carelessly frolicking through it.
Yes I even puddle jumped...in a white shirt no less! What was I thinking??!!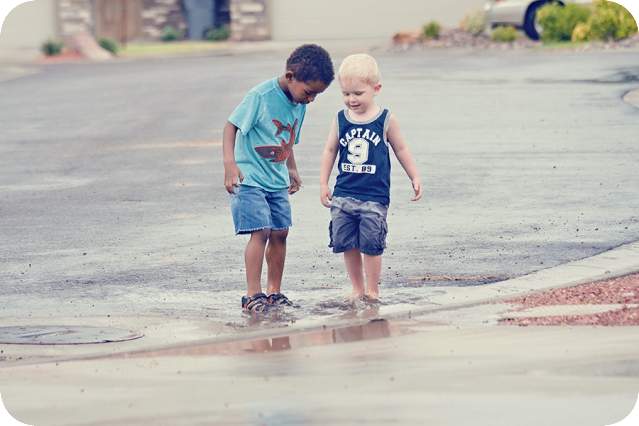 This is Zander's friend Aiden. Not only does he have an extreme love for running everywhere he goes, but he can outrun any of you, be ye a man or a woman.