The other day it was finally cool enough to go see the Roadrunners play baseball. Oddly enough the Roadrunners decided to close their doors the following week. They probably thought no other spectator could match our awesomeness, so they threw in the towel and called it quits.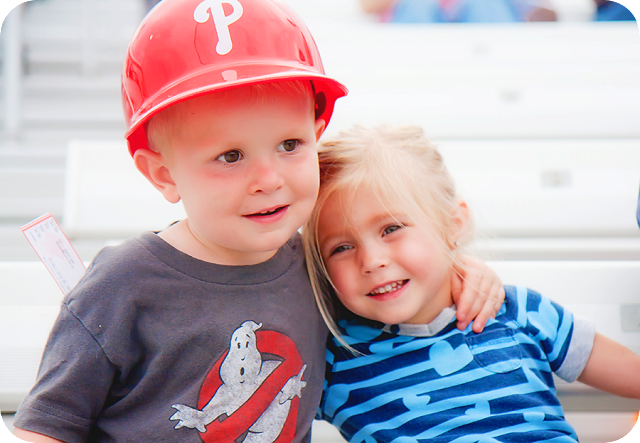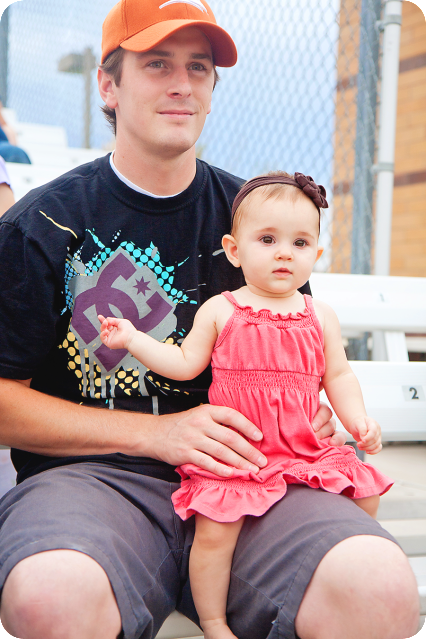 Z-Bug workin' it! Dance baby dance!

We had a great time!